1:Patented Looking Device is used to reduce the spacing of parts of machine from friction,this will maximum increase the cutting precision (*Alternative)

2:"Hydraulic locking device" which using on the end frame of crossbeam, can further improve the stability of cutting, and markedly improve flatness of cutting and the using-life of blade tools. (*Alternative)

3:Linear guide path imported from Taiwan is used on the transverse moving structure, this will ensure the high stability of cutting, endure it is service time, easy to replace.

4:A guiding polymer materials (Teflon, Brand Dupont) was used on the contact surface between up/down column and seat . Such guiding material is rolling into a circular storage pits, in less oil or oil under the conditions of space off to work with a low coefficient of friction, wear resistance and long service life, etc.. 。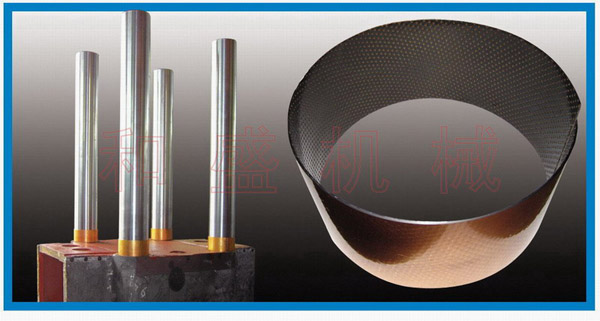 5.Up/Down oil cylinder using the combined oil seal , imported from German , imported German, composited with a flexible seal ring, two retaining rings and two block-oriented ring which is a five-pieces set of piston seals and with much several times of service life compared with other common sealing.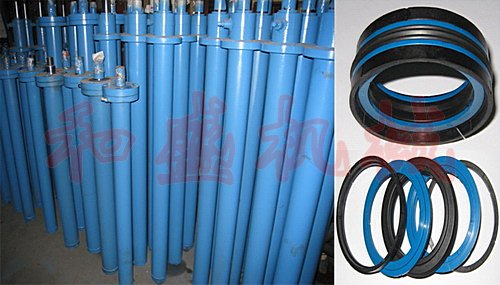 6:Cutting mode, quantity and thickness of slab, feeding depth can be view and set thru PLC computer control system(Both imported and homemade high-precision electrical components are used)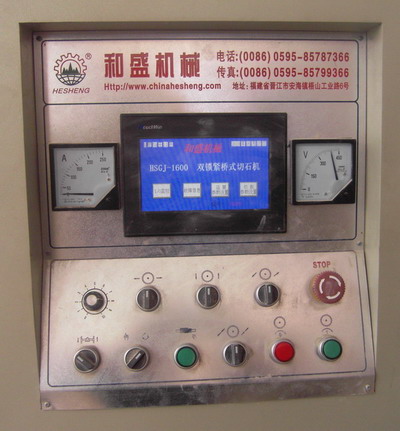 7:A new composite materials called "nano-nylon" cloth which with the characteristics of waterproof, dustproof, anti-rally of anti-wear , was used; and the use of detachable zipper will enable a easy replacement of it .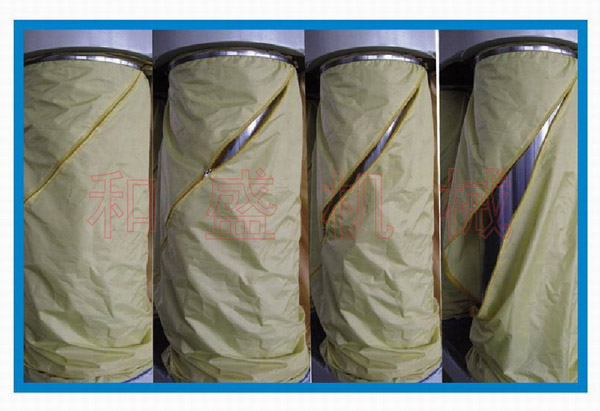 8:Up/Down Column movements are lubricated by grease (Butter) which only need to be added up to only once every three months. It will significantly reduce maintenance frequency.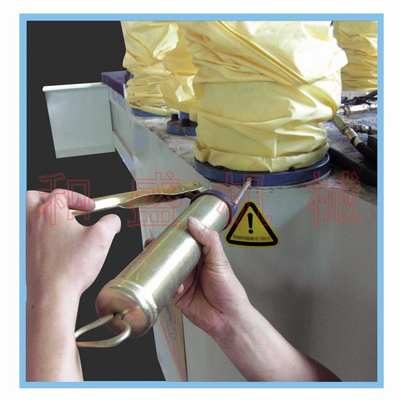 9:Sliding ways of up/down system are quantity proceed by completely new grinding machine, for the purse of high precision and quality.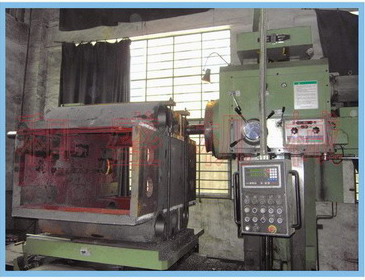 10.Use CNC boring lathe to process the hole of sliding way column and headstock, to ensure the concentric and stability.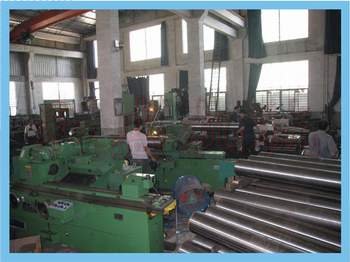 11:Oil Tank Assembly: including Oil Pump, Electromagnetic Valve and other components adopted are imported from Taiwan.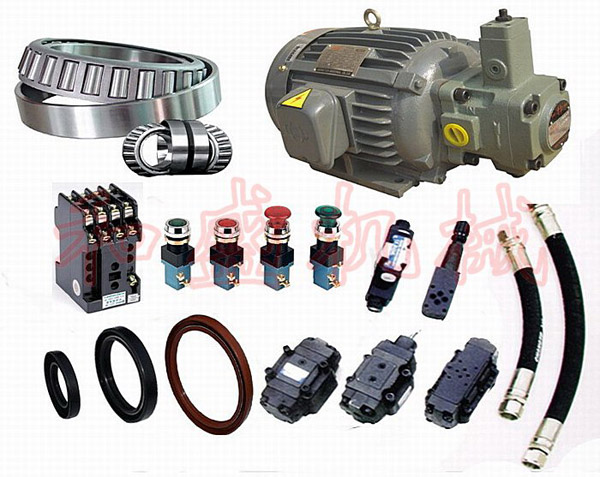 Imported Size Inspector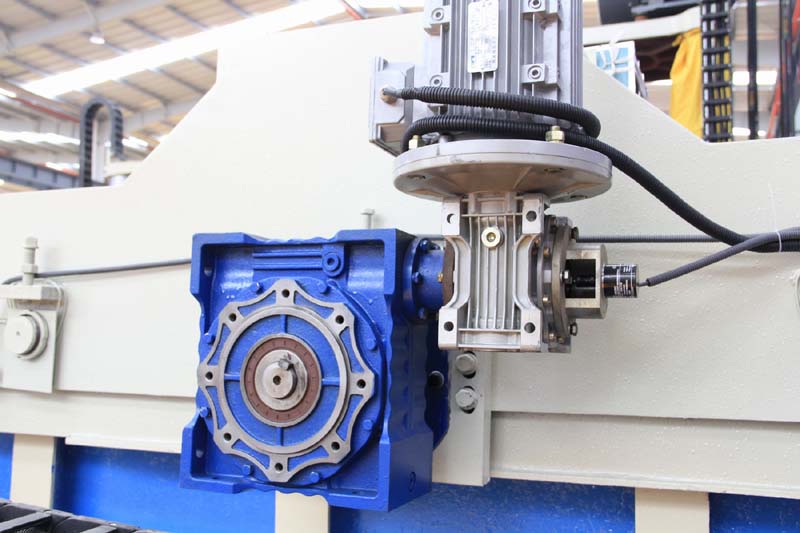 made up of 3mm steel-plate, painted with asphaltum for anti-rust.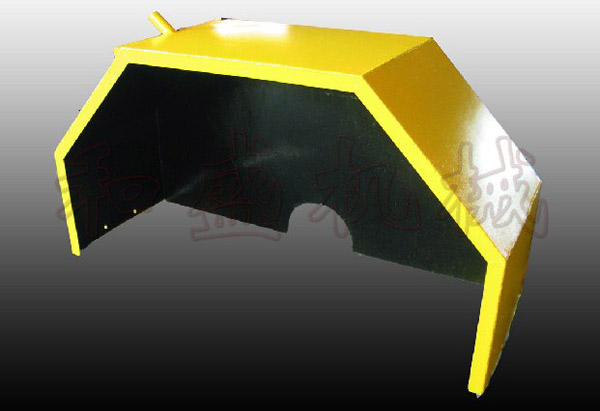 Oil Tank Assembly: including Oil Pump, Electromagnetic Valve and other components adopted are imported from Taiwan