1:Up/Down sliding ways are made up of chrome-plated round steel to minimze cutting clearance and trembling,and to endure the using life of machine.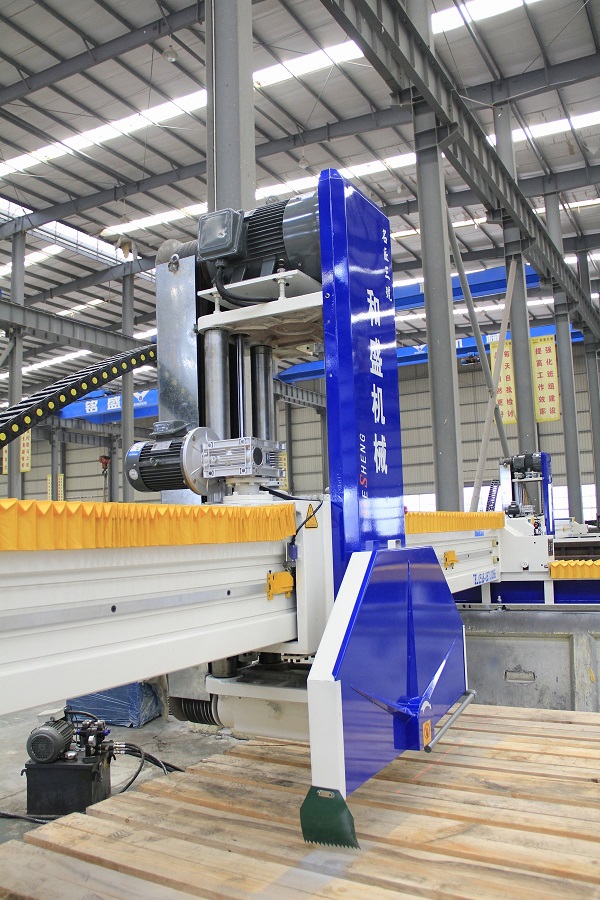 2:A guiding polymer materials (Teflon, Brand Dupont) was used on the contact surface between up/down column and seat . Such guiding material is rolling into a circular storage pits, in less oil or oil under the conditions of space off to work with a low coefficient of friction, wear resistance and long service life, etc..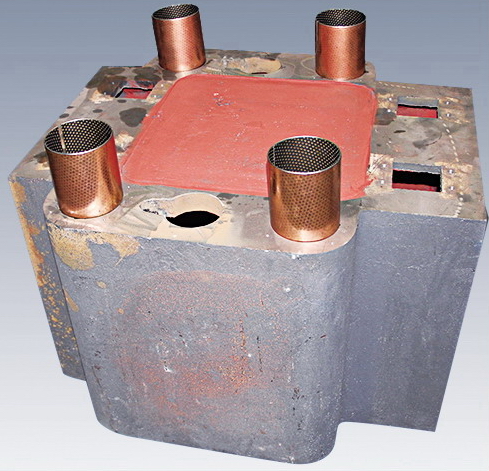 3:All hydraulic & Electric Components used are the optimized quality from domestic and abroad.