HSQ-1200 Bridge Type Edge Cutting 【bridge cutter丨bridge cutting machine丨bridge saw】
HSQ-1200 Bridge Type Edge Cutting Machine uses wide-span bridge type structure, and is equipped with 90°rotary cutting table. By moving the girder horizontal stone slicing can be realized. With this machine, slabs of great lengths and depths can be processed with flexibility in rotation, precise in positioning, great in strength, and stable in operation. Imported frequency converter is used for the mainbody to achieve stepless adjustment of cutting speed. It is applicable of cutting valuable of cutting valuable tombstones.

1:Up/Down sliding ways are made up of chrome-plated round steel to minimze cutting clearance and trembling,and to endure the using life of machine.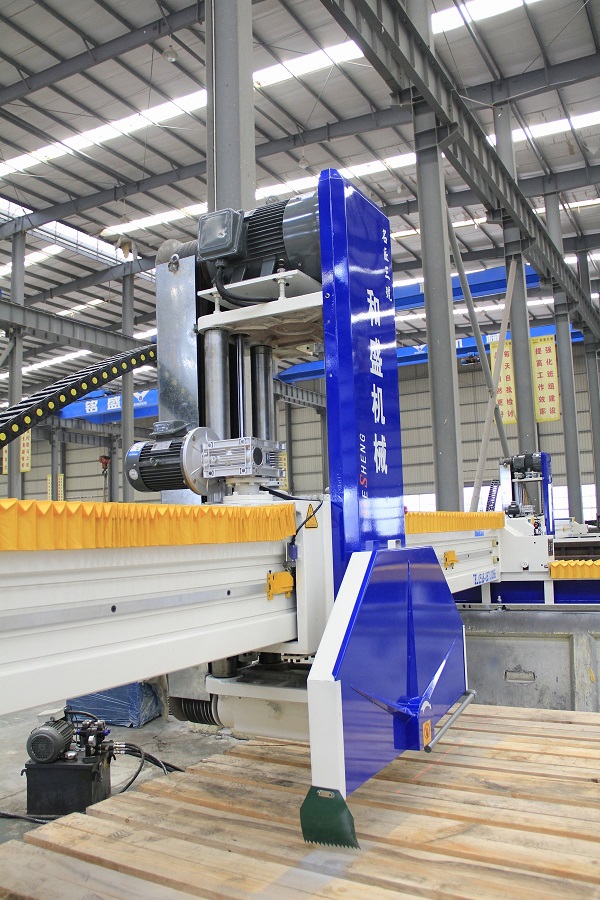 2:A guiding polymer materials (Teflon, Brand Dupont) was used on the contact surface between up/down column and seat . Such guiding material is rolling into a circular storage pits, in less oil or oil under the conditions of space off to work with a low coefficient of friction, wear resistance and long service life, etc..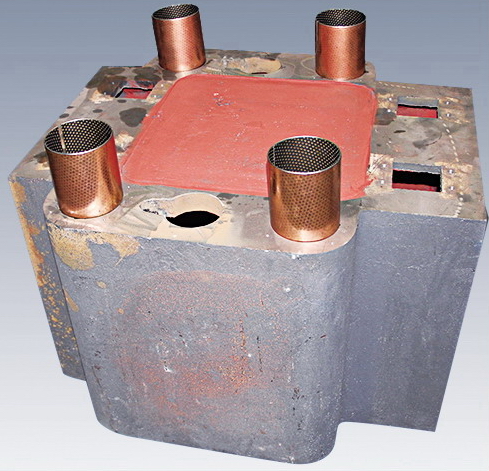 3:All hydraulic & Electric Components used are the optimized quality from domestic and abroad.